Events Listing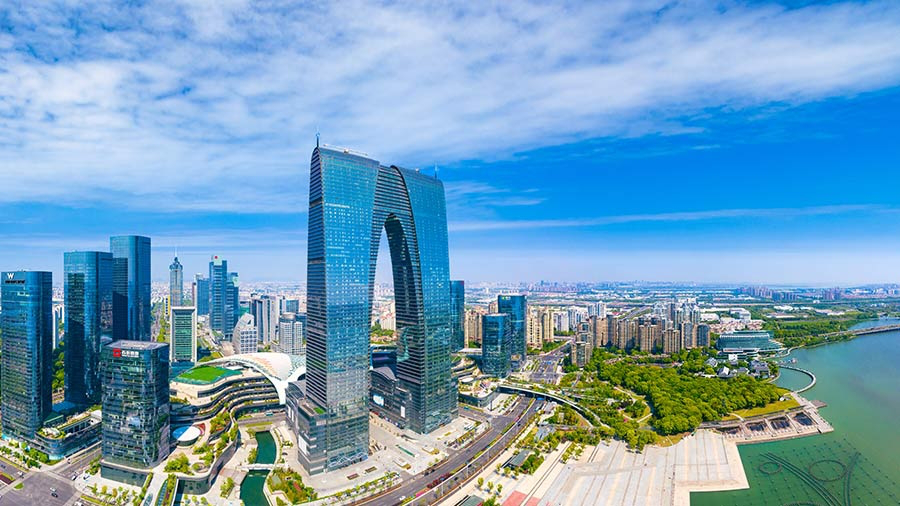 Rozo
November 24, 2023 | 07:00 AM - 10:00 AM
Come to meet your peers around some drinks and have the great atmosphere for some interesting discussions
Yingke lawyer firm office
June 16, 2023 | 02:00 PM - 08:00 PM
Yingke, EE and Baoshan, 3 communities only for decision makers: CEO, GM, Director, Founder Who came before, mandatory EE membership people not decision makers will not be accepted at our EE even ...
to be confirmed
June 08, 2023 | 07:30 PM - 10:30 PM
Mixer meet, discuss and find synergies. only for CEO, GM, MD, Director and Founder

La Suite
May 25, 2023 | 07:30 PM - 10:00 PM
Mixer and dinner ONLY for Decision makers mixer: drinks and finger food (max 50 people) dinner, limited to 16 people CEO, President, VP, GM, MD, Founder, welcome
Highline
May 11, 2023 | 07:05 PM - 08:00 PM
meet your peers and find business synergies at Highline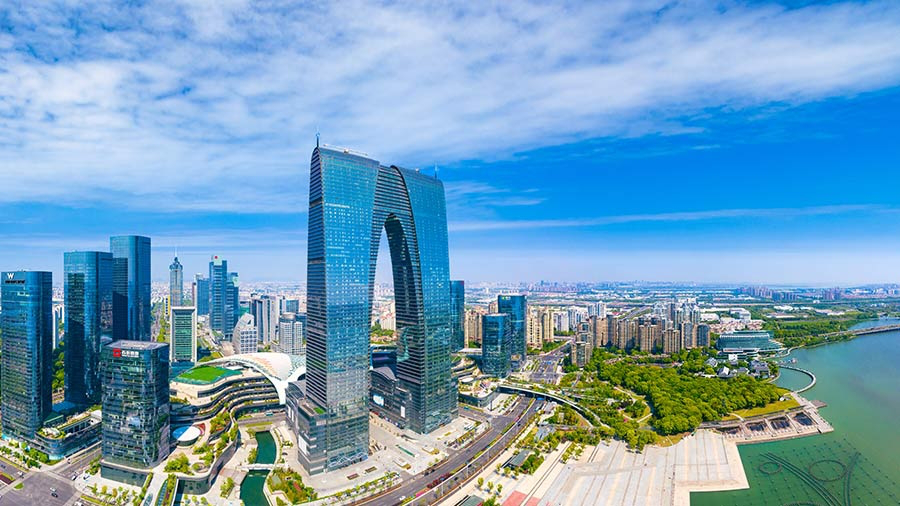 La Maison
January 12, 2023 | 07:00 PM - 11:00 PM
Come to meet your peers around some drinks and have the great atmosphere for an interesting discussion
Citic
December 16, 2022 | 02:00 PM - 06:00 PM
Construction: organized office CSR approach: from powerless to assessment, main risks + business cases. WPO: the day of change Abacare: protect your company!
Shanghai
November 10, 2022 | 07:00 PM - 10:00 PM
Come to meet your peers with food and drinks 50 persons ONLY
W Hotel
October 27, 2022 | 07:00 PM - 10:00 PM
Formal EE Mixer in Shanghai A bridge for decision makers
W hotel
September 29, 2022 | 07:00 PM - 10:30 PM
Come to meet your peers with finger food and some drinks